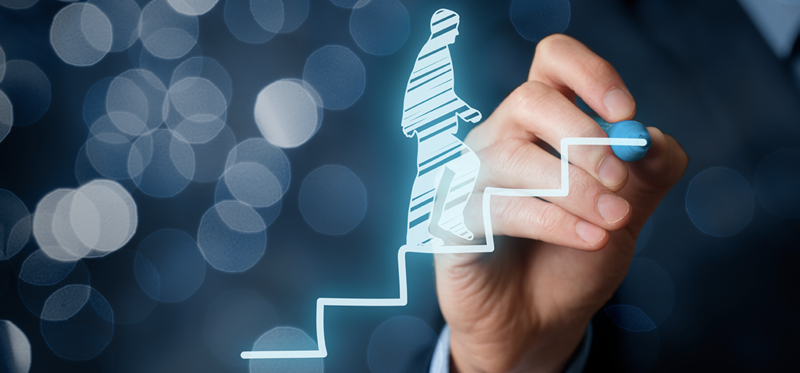 In a workforce being transformed by the rise of the gig economy and industry restructuring, what attitudes and behaviors do procurement professionals need to climb the career ladder? The first global survey from Procurious.com reveals some answers.
From developing vital mentoring relationships, to building social media profiles that have eclipsed the importance of resumes, to seamlessly leveraging professional networks to find new roles, Gen NEXT members are collaborative, proactive, and ambitious.
The report reveals the following:
40 percent of those surveyed will change jobs within two years, and 70 percent will leave within five years.

More than half don't trust their bosses to help with career progression.

Two-thirds regard their online profile to be as important as their resume.

Professional networks are regarded as equally important for career advancement as on-the-job performance.

76 percent would use crowdsourcing to improve problem-solving with diverse ideas.

Mentors are the most trusted source of career advice, yet finding mentors and sponsors is an uphill battle.

75 percent of managers "just send an email" when driving change, rather than using change-management tools at their disposal.
Importing and managing the logistics of your precious freight is no easy task. Compliance to U.S. Customs & Border Patrol is essential to your cargo clearing customs. Use a freight forwarder to lower your chances of having shipment delays and to oversee all of your international freight logistics. Contact a customs broker to file your ISF and issue any pre-alerts to avoid penalties and delays, and arrange your ocean freight and imports customs clearance.