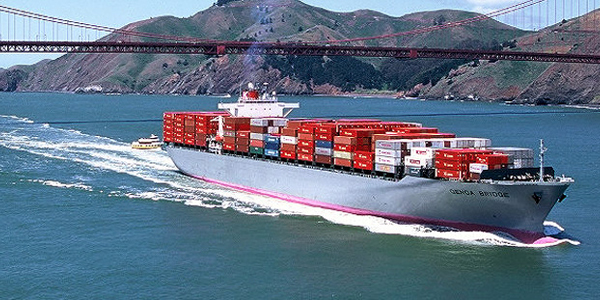 To leverage rising automotive import traffic in Latin America, particularly in Chile, multinational logistics agency Agunsa has partnered with Japanese shipping firm "K" Line to create a dedicated automotive logistics company.
The new company, KAR Logistics, offers integrated transportation services as well as warehousing, customization, pre-delivery inspection, and spare parts services. Its target is automotive companies and finished vehicle importers in Chile and throughout Latin America.
Located near the Chilean port of San Antonio, in the country's Valparaíso region, KAR Logistics provides cross-docking and warehousing facilities. It also maintains a presence in Noviciado, close to the capital Santiago, where it can accommodate up to 7,000 finished vehicles. The company operates its own fleet of GPS-equipped car transporters and is currently working with General Motors.
Importing and managing the logistics of your precious freight is no easy task. Compliance to U.S. Customs & Border Patrol is essential to your cargo clearing customs. Use a freight forwarder to lower your chances of having shipment delays and to oversee all of your international freight logistics. Contact a customs broker to file your ISF and issue any pre-alerts to avoid penalties and delays, and arrange your ocean freight and imports customs clearance.